Team
Chief Executive Officer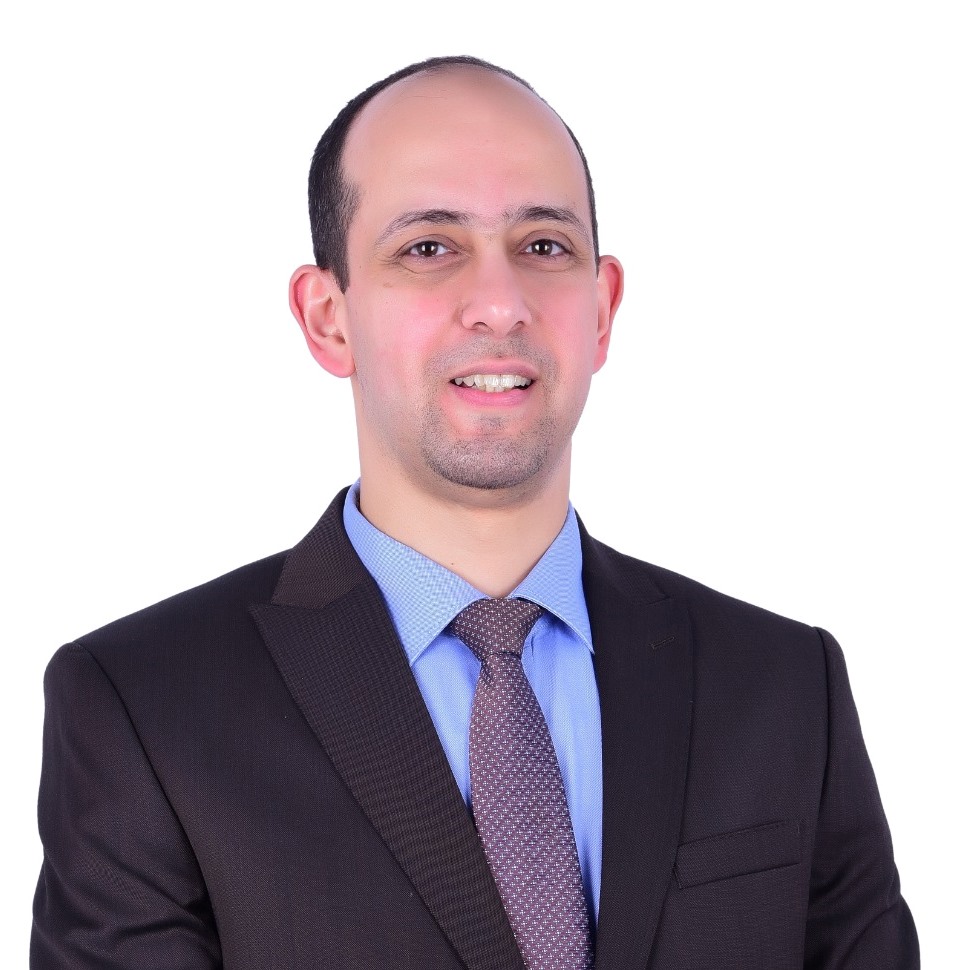 Ashraf Nader Emam ABDELMAGEED
Around 20 years of experience in audit and consultancy services, extensive experience in preparation of the financial statements in accordance with the IFRS and audit in accordance with international standards.
He led the audit team and contributed to the firm's plan and budgeting. Ashraf has extensive knowledge in the banking and investment sectors. Ashraf's educational background includes a Bachelor's Degree of Commerce in Accounting, MBA, CPA and CMA designations.
Chief Operating Officer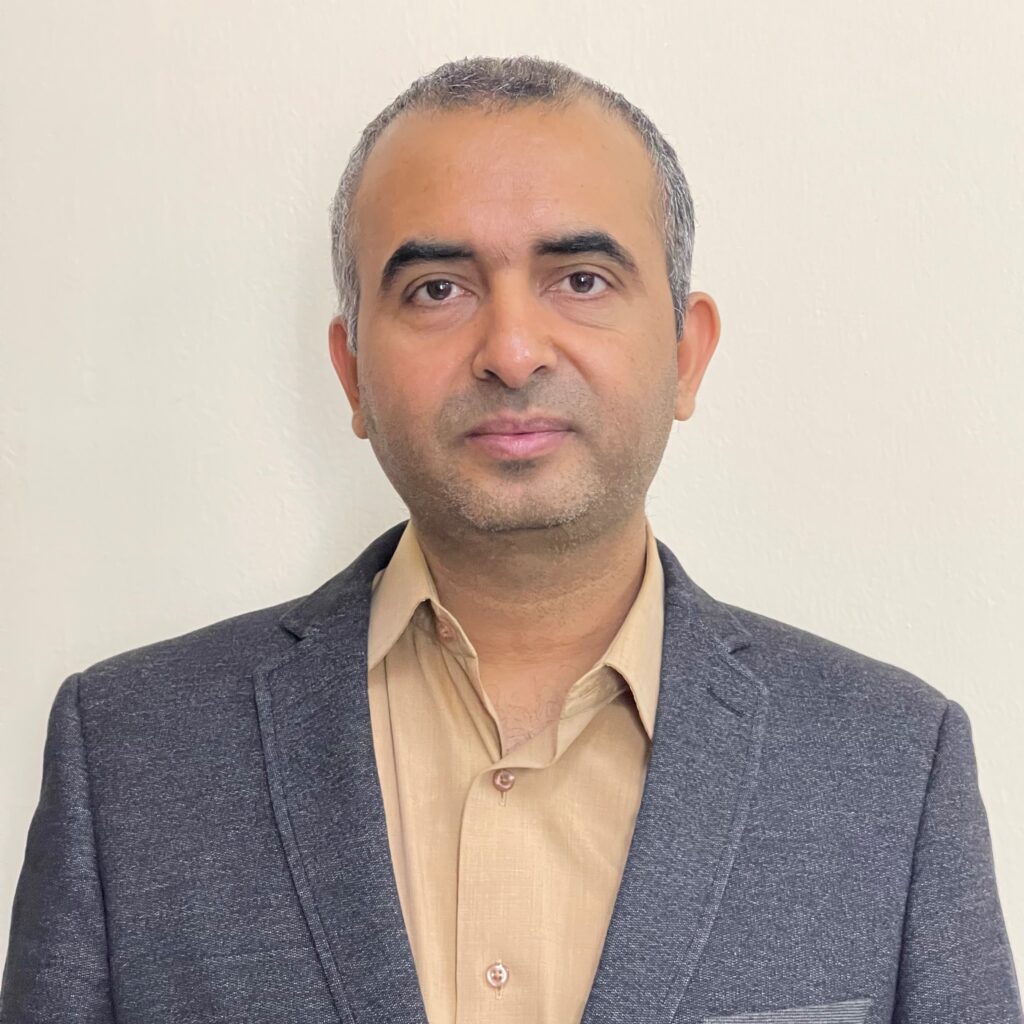 Ali AHMAD
Ali AHMAD is an experienced professional with more than 20 years of professional experience who worked in procurement, auditing, accounting, finance and marketing.
Ali is experienced in managing a company's businesses, operations and funds from financial institutions. Proven leadership, operational excellence, extensive international exposure and Bachelor's Degree in Commerce make him the perfect COO for the venture.
Chief Technical Officer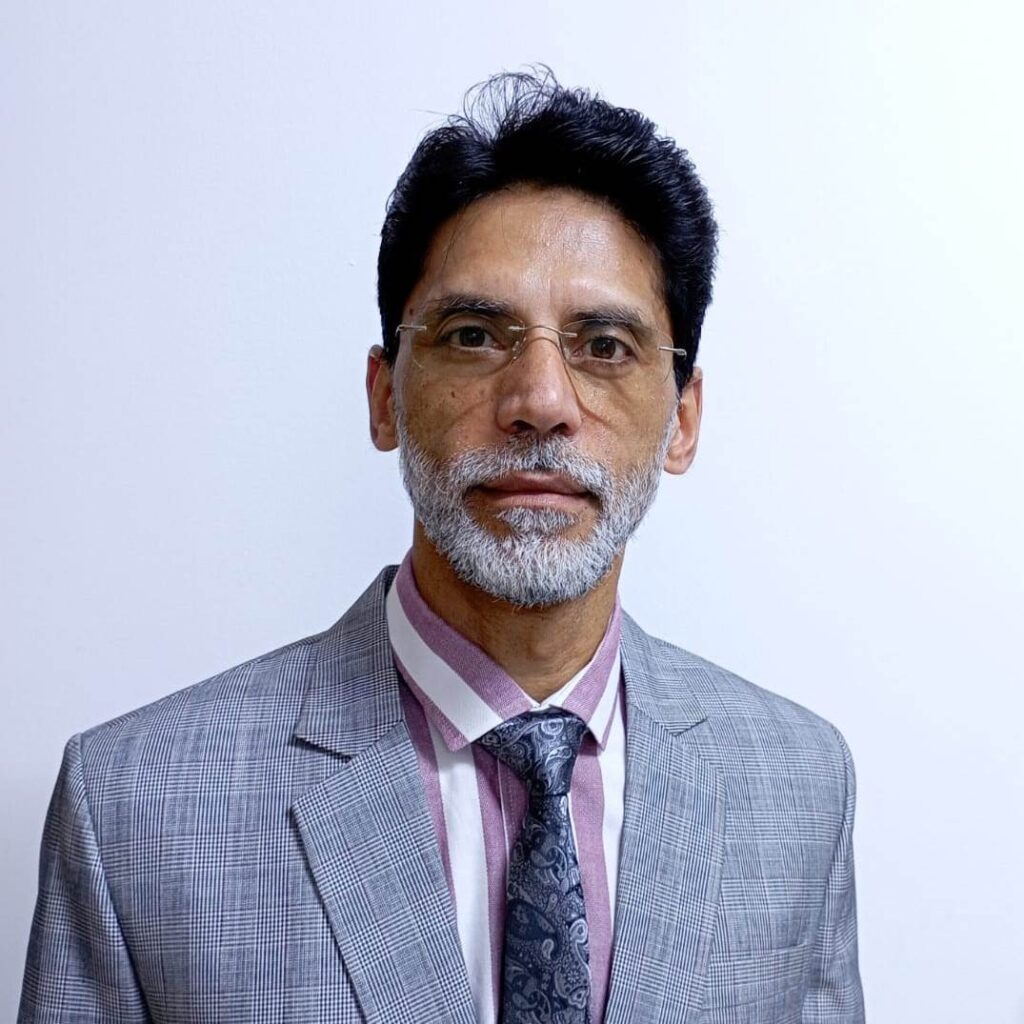 Nadimuddin Jamiluddin SHAIKH
Nadimuddin Jamiluddin SHAIKH holds Bachelor's Degree in Commerce and MBA in IT. He is a certified professional with more than ten years of IT experience. He is skillful at performing research and advice on adopting new technologies to meet business needs and customer satisfaction. Nadimuddin advises and implements the data backup strategy, administering Windows active directory, group policy, DHCP, DNS, NAS, and SAN. Possess expertise in technical analysis, supervision, communication skills, and problem-solving with an end user-centric approach.
Business Development Director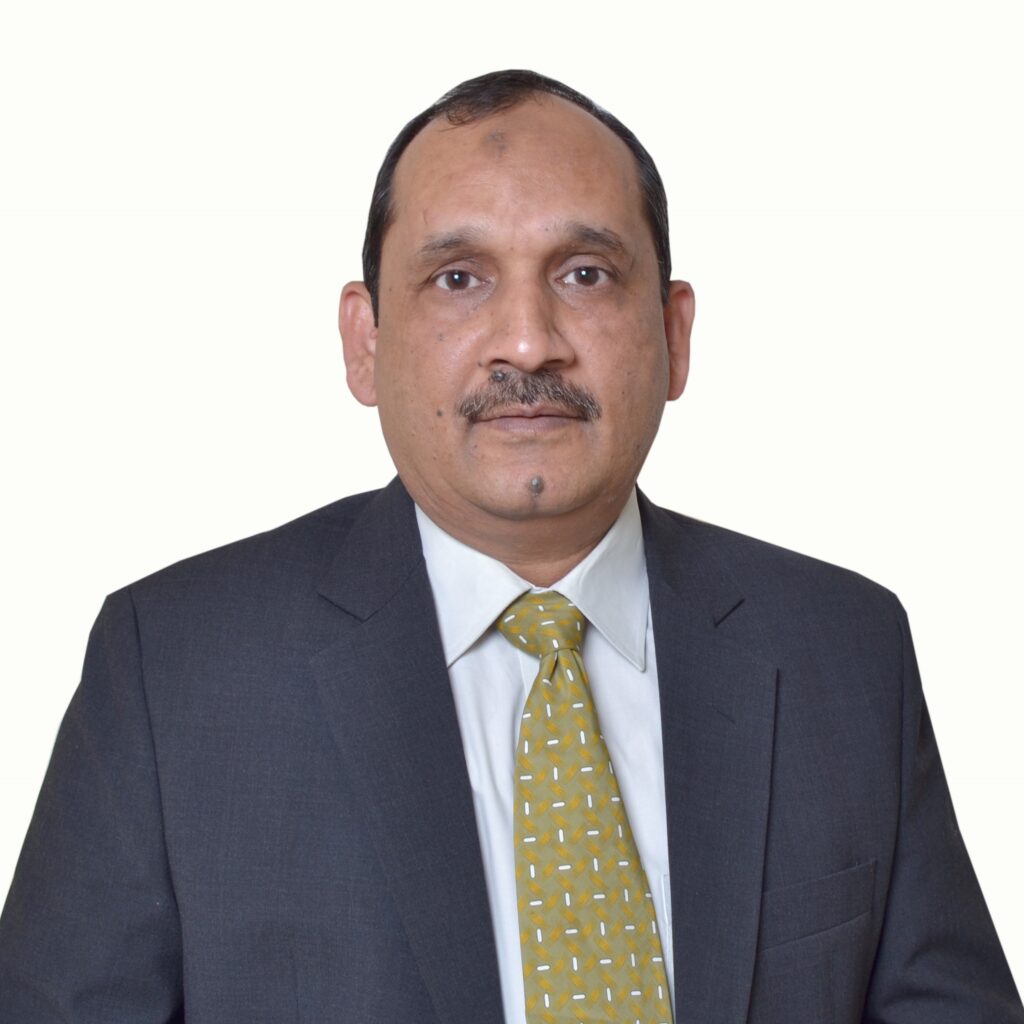 Orangzaib SHAIKH
Self-motivated and success-driven professional, Orangzaib SHAIKH, is the business development director of "CLASSFIN." He mastered customer service skills while providing customer application support and being a regional certified trainer. Orangzaib is a detailed-oriented team player who is ready to contribute to identifying potential business opportunities and building long-term relationships with clients. He is an energetic, competitive achiever who can inspire and motivate team members and perform under pressure. Orangzaib holds Bachelor's and Master's Degrees in Science.