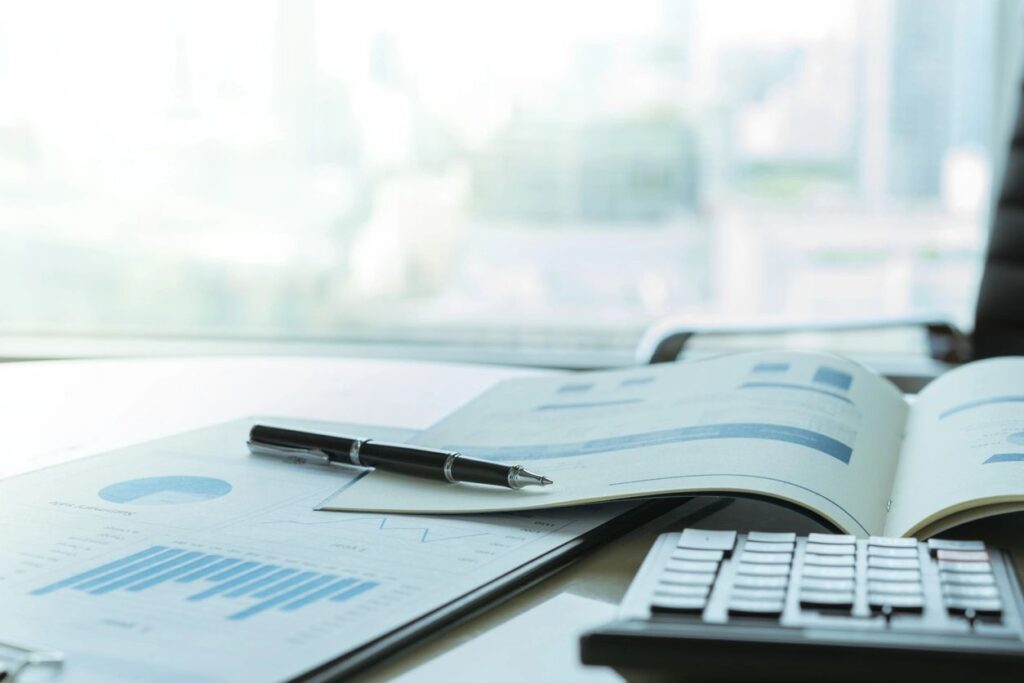 Improve Your Financial Literacy with "CLASSFIN"!
Currently, many people in Canada are increasingly anxious about their financial future. Lack of financial literacy limits people's awareness of the long-term consequences of their decisions.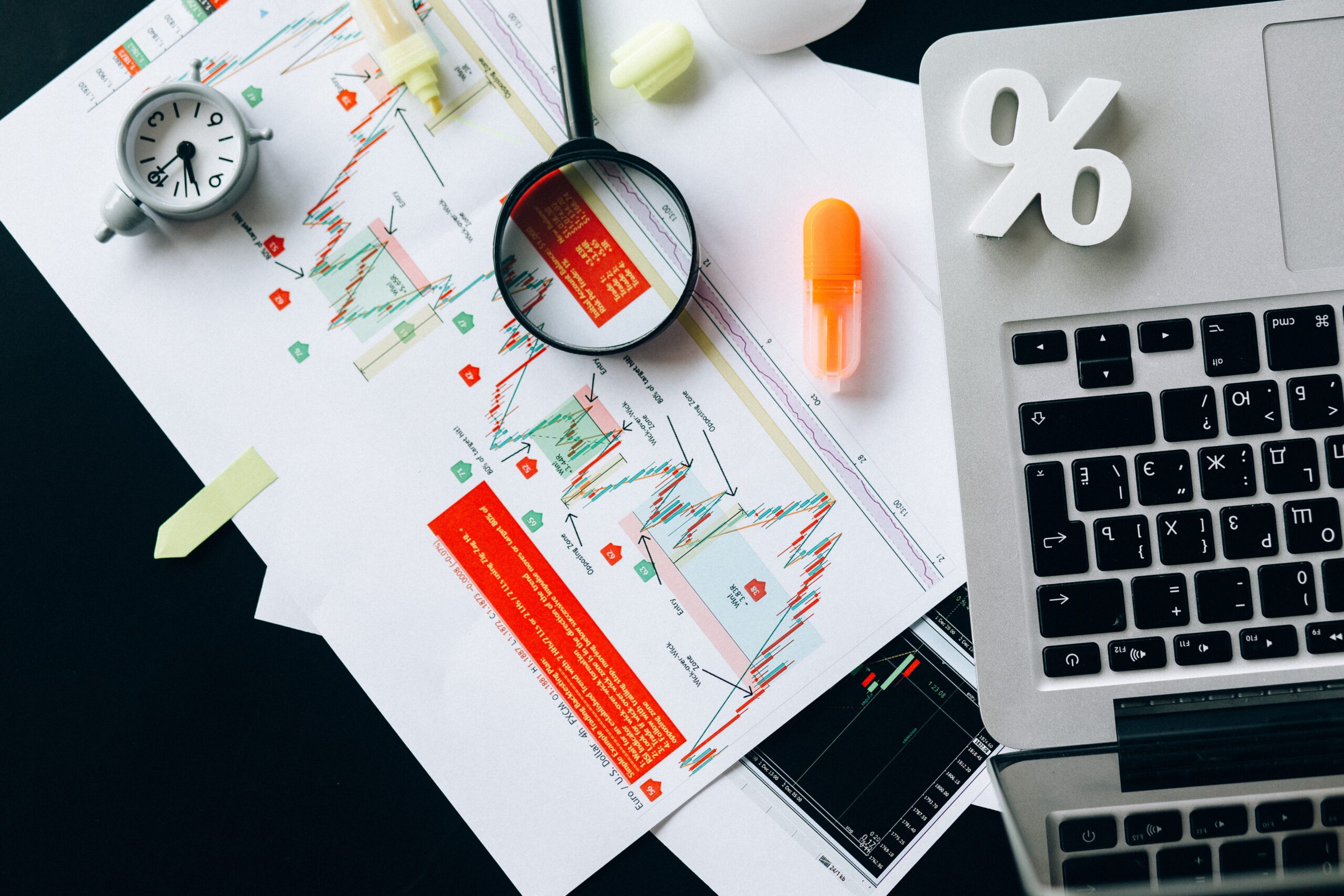 Meet "CLASSFIN"
Mobile App, which fully addresses users' needs at the moment and gives solutions to practically every common financial question.
"CLASSFIN" creates 1st class e-learning programs offering a wide coverage of modern topics in economics & finance to improve financial literacy in Canada. Our mission is to improve financial literacy among Canadian residents by showing how the financial world works in Canada and assisting people in achieving their financial dreams!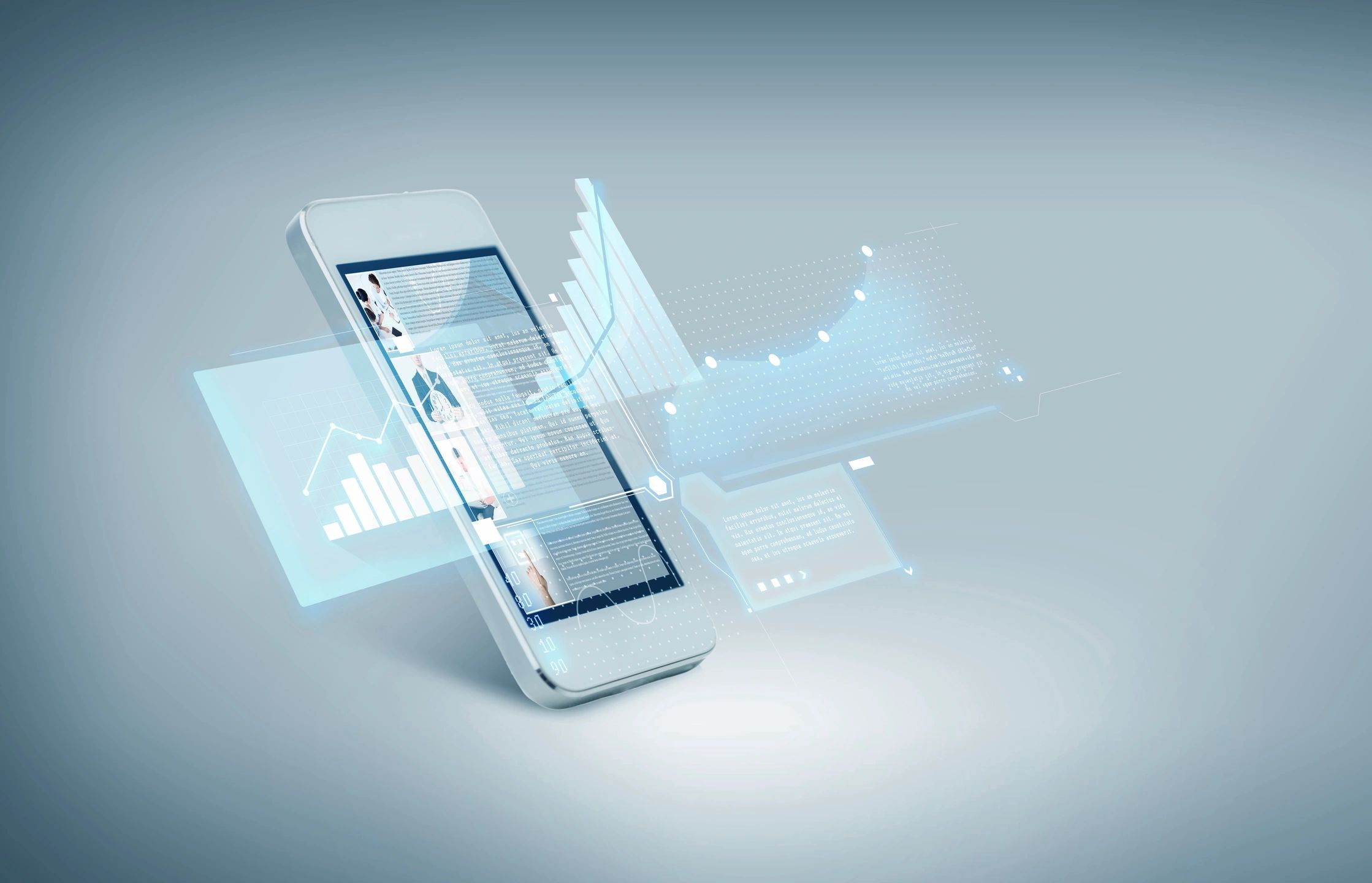 Our Mobile App
It helps people maximize their knowledge about money by making the right choices in such areas as mortgages, credit cards, insurance, stocks, and retirement savings.
Users will be able to learn how to assess their tolerance for risk while evaluating investment products, compare various insurance policies, and enable them to understand and analyze many personal and professional decisions they frequently confront.