Our App
Our mobile app will divide users into several groups depending on their needs, goals and educational background.
For beginners, the "CLASSFIN" app will cover some financial fundamentals and provide necessary interactive learning materials about regular day-to-day financial transactions, credit cards, loans, savings accounts and financial data protection information.
More advanced users will have various optional modules to understand stocks, bonds and compound returns, cryptocurrency and blockchain, learn to allocate scarce resources in a value-add way, and adopt smart tools for making everyday decisions.
Newcomers will be able to value the impact of different choices available to them upon arrival to Canada: renting or buying a real-estate, filing taxes on time and applying rebates and deductions correctly, evaluating car purchase options, assessing home and student loans, or deciding whether to go to college versus pursuing a new idea – overall it will help them to understand how the financial world works particularly in Canada.
We strive to create a gateway into the world of accounting and finance for average users so they can examine multiple applications to apply to everyday life.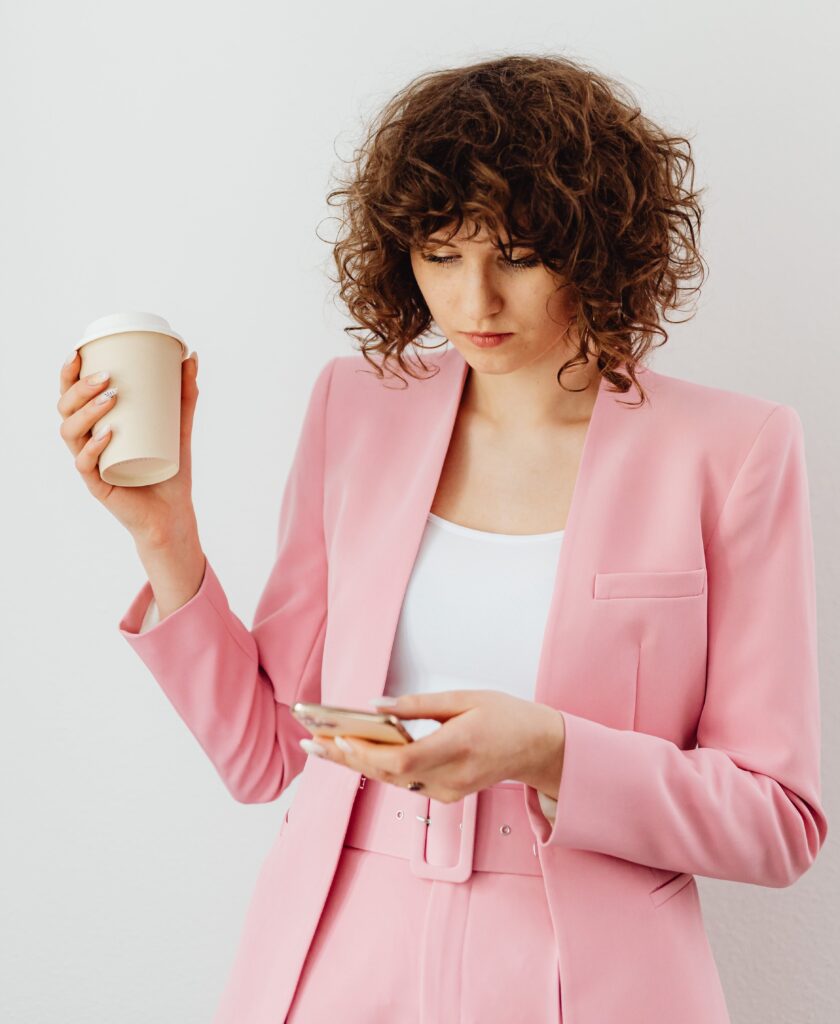 There are no prerequisites for the user to become our customer and start using our "CLASSFIN" platform except for a sense of curiosity and a positive attitude. It covers everything starting with fundamentals. AI tools will highlight the need for Users to do some further work in specific subjects. Our flagship product, "CLASSFIN" Entrepreneur, allows users with NO experience in business or accounting to perform their own bookkeeping and create financial statements and Tax Reports that can be shared/collaborated with their tax practitioner.
"CLASSFIN" mobile app offers:
• Courses packages with concise educational videos;
• Interactive quizzes;
• Rewards system for completing courses;
• Expenses & savings trackers;
• Investing techniques;
• Retirement planning;
• Smart Calculators (buy/rent; finance/lease, etc).