News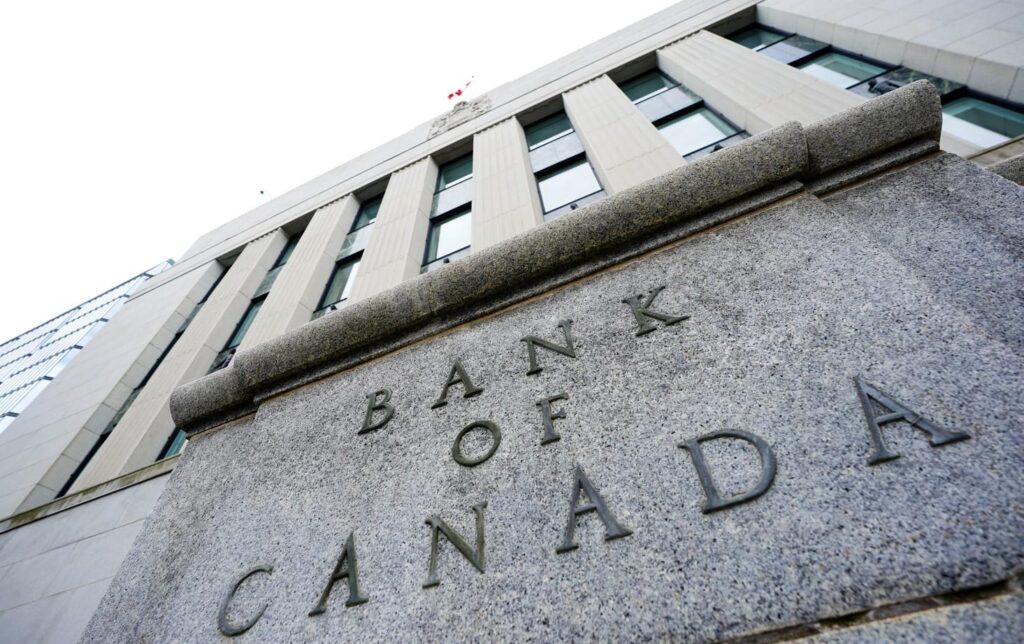 Bank of Canada holds interest rate steady at 5%
Bank does not rule out further hikes despite mounting signs that economy is slowing. The Bank of Canada opted to hold its benchmark interest rate steady at five per cent as the economy is showing more and more signs of cooling.The move was widely expected by economists and other financial observers, as the central bank's unprecedentedly swift campaign of rate hikes since early 2022 have made major headway on bringing down runaway inflation.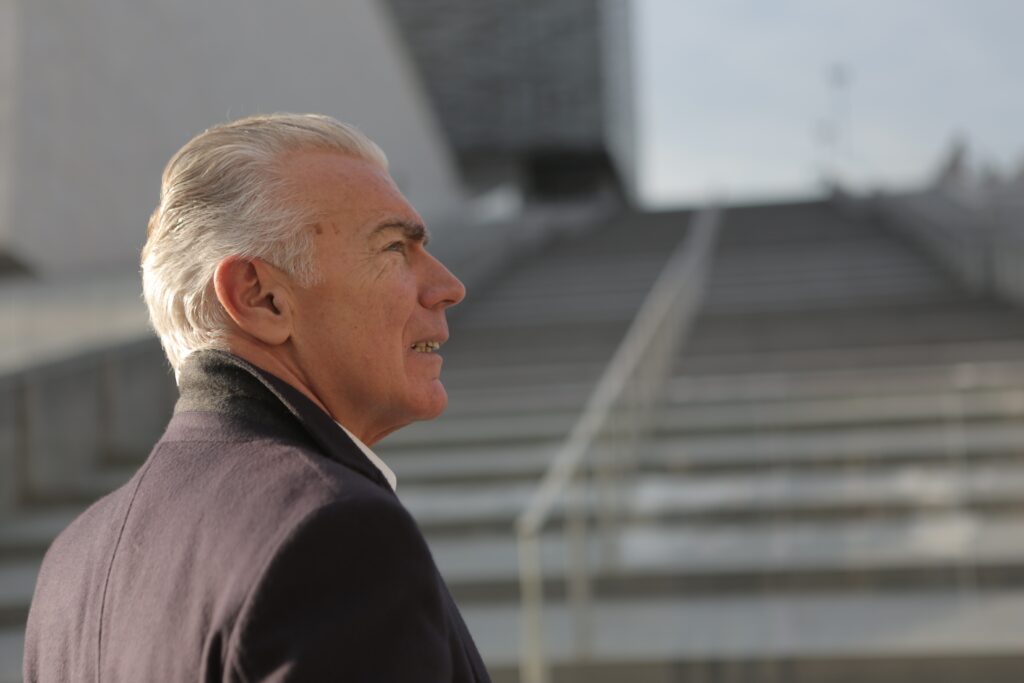 How much money do you need to retire in Canada? Here's what to consider
For those wondering how much money they will need to retire, the answer can vary greatly. This decision will depend on your ideal retirement lifestyle, current expenses and, of course, the age you want to retire. In Canada, those looking to save for retirement can consider opening a Registered Retirement Savings Plan (RRSP). This financial account is registered with the federal government and used for retirement purposes.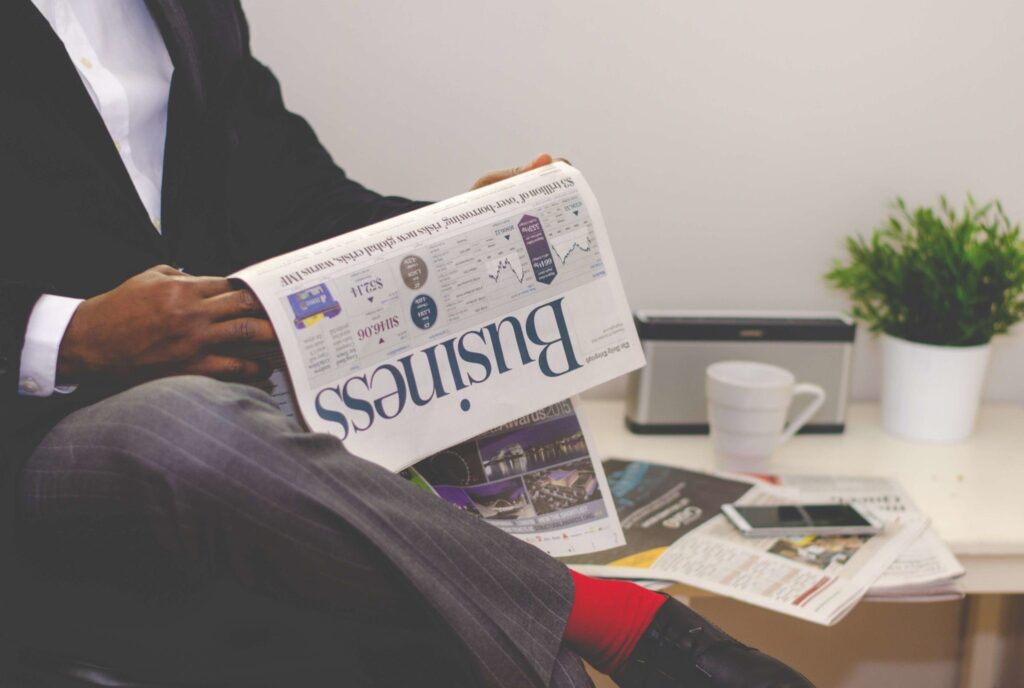 Financial tips for newcomers to Canada, from an expert
Are you a newcomer to Canada? Whether you're an international student, travelling on Canada's new digital nomad visa, a tourist, or have recently immigrated to the country, it's important to learn the basics of how the country's financial system works. Here's a quick rundown of the fundamentals, so you can better understand how Canadian currency works, as well as how to open a bank account, build your credit, and file your taxes.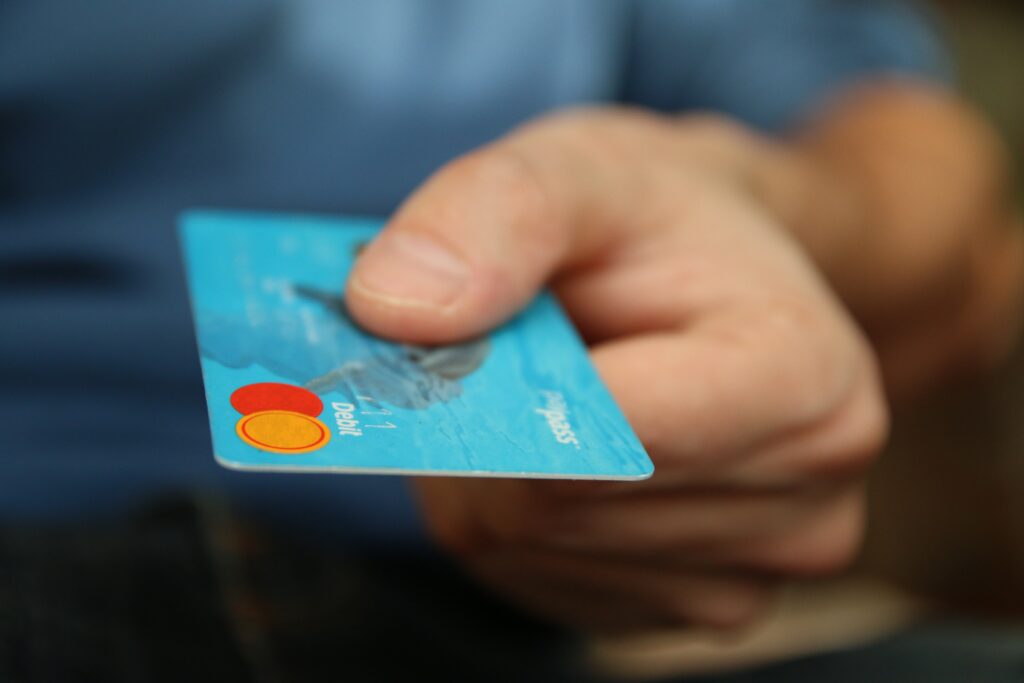 How improving your financial literacy can help ease stress in a tough economy
Managing money can be difficult for anyone, regardless of their financial situation or background. However, for those living on a low income, it is even more challenging to do, said Marlene Chiarotto of Prosper Canada, a non-profit that works with front-line organizations to offer financial literacy workshops, and also delivers free online courses and workshops.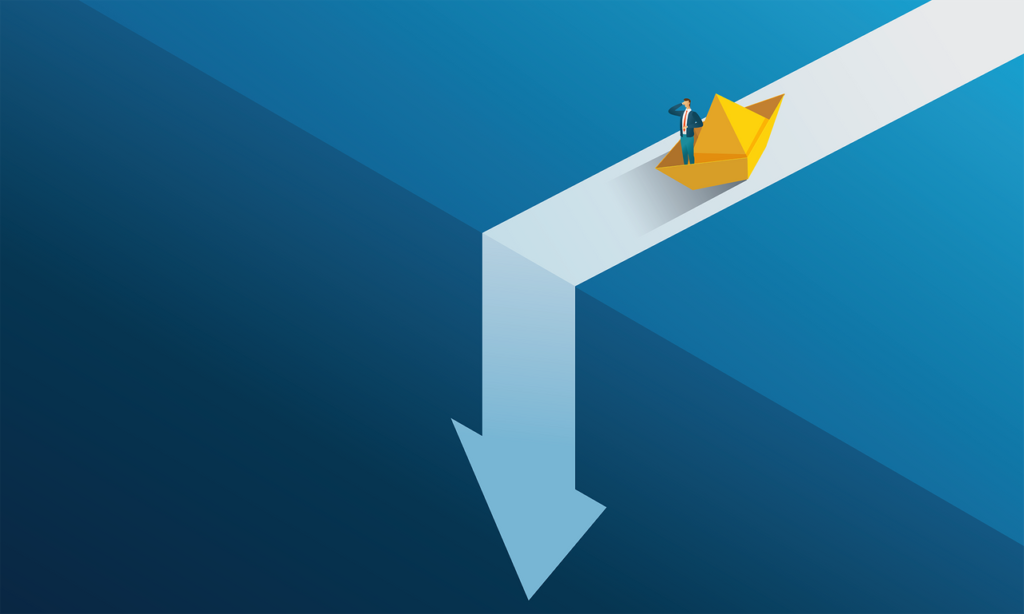 Economic Outlook 2023: Recession in session? These factors will determine how hard B.C. feels the pinch
Experts agree—the province (and country) will face some challenges in 2023
Experts in various industries mostly agree that we'll continue to go down a tricky economic slope, but they differ in many of the details. How long or bad will it be? And what should the people in charge prioritize in order to emerge in the best shape on the other side? We talked to a few in the know and got their insights on what we should expect. Here are some themes for what's ahead.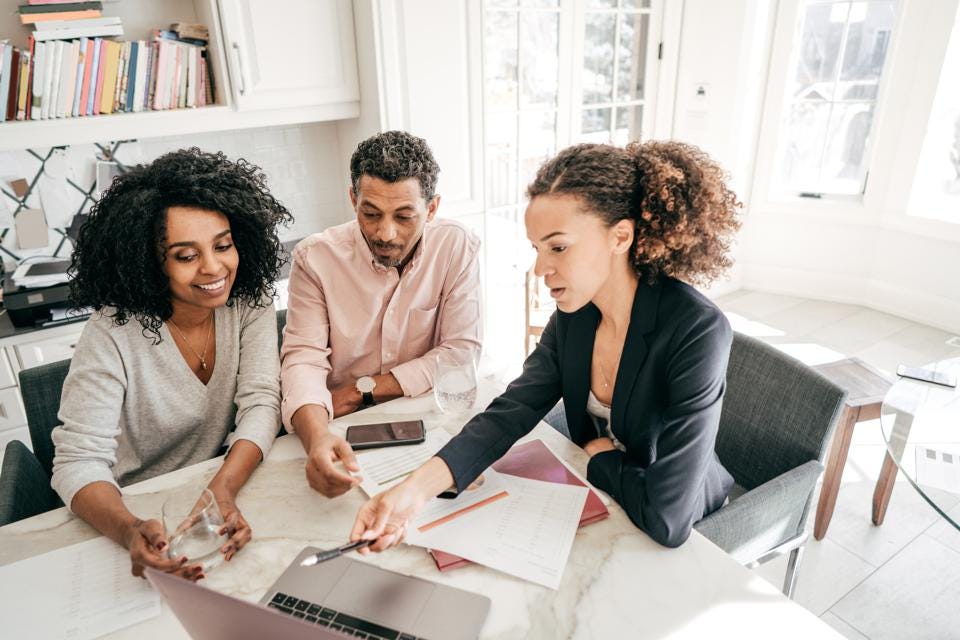 The Benefits Of Financial Literacy For Business Owners
As a business owner, it is essential to understand the basics of financial literacy. Being financially literate can help you make better decisions when managing your finances and give you an edge when competing with other businesses. Financial literacy is a potent tool for business owners, granting them financial freedom and countless opportunities. Being financially literate means having a thorough understanding of financial matters. From budgeting to financial planning, business owners can use financial literacy to make better decisions about their money and plan for a more secure financial future.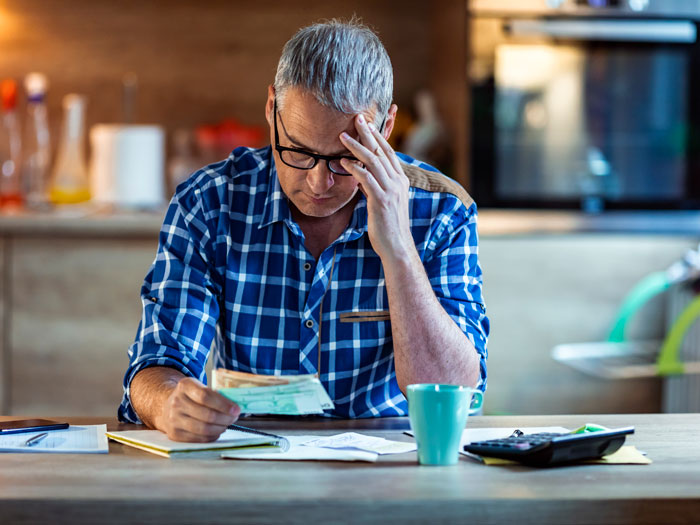 No one expected this inflationary climate to last so long
This year we saw a significant increase in the Bank of Canada's key rate—it now stands at 3.75 per cent compared to 0.25 per cent at the beginning of 2022. It's been nearly 15 years since rates have been that high and while it's unlikely that we will see any more major hikes, they will likely remain high in 2023. Interest rates take time to have an impact and we can expect a longer adjustment period to return to an acceptable level of inflation. Just as it takes time for rate increases to have an impact, so too is a period of adjustment needed before we return to an acceptable level of inflation.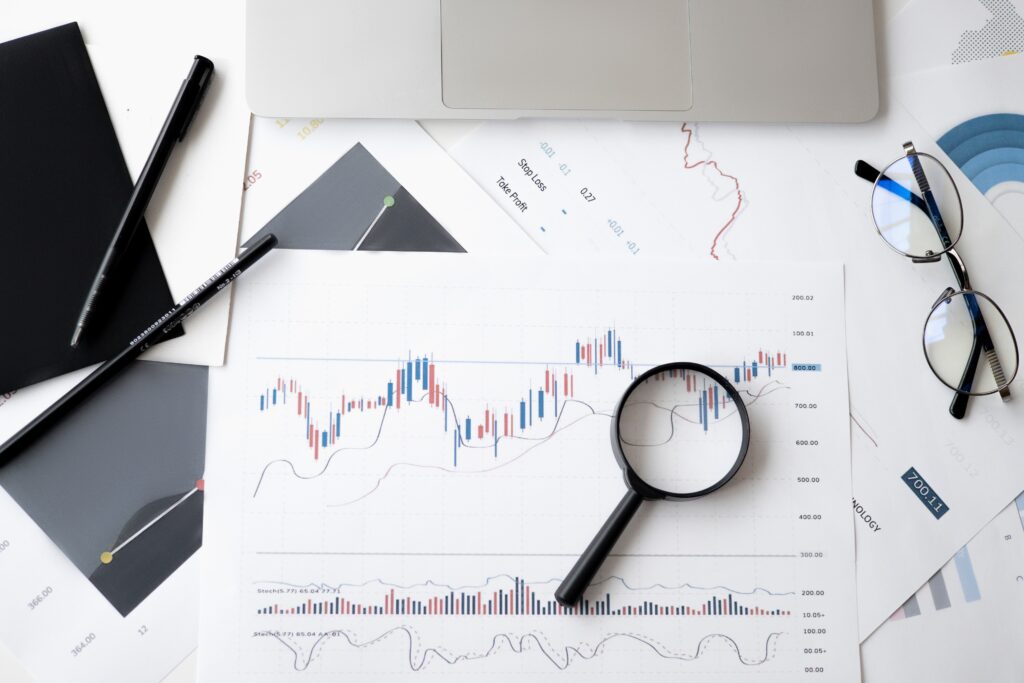 15 Simple Ways To Increase Your Financial Literacy As A Business Owner
As a business owner, you're involved in many important financial decisions for your company. Whether you are in charge of the day-to-day budget or you outsource to an accounting professional, you'll still benefit from a base-level understanding of your company's finances.
Investing in your financial literacy can help you make informed decisions without having to rely solely on the expertise of others.